About
With over 50 events across the country and over 10,000 participants, the nation's largest gathering of the PKD community is our signature fundraising and public awareness event—the Walk for PKD.
Since 2000, the Walk for PKD has raised over $33 million for PKD research.
Recently, dollars raised for research have gone toward:
Funding 19 researchers through $2.87 million in grants in 2020
Supporting the expansion of the ADPKD Registry
Expanding our leadership role in the Polycystic Kidney Disease Outcomes Consortium (PKDOC)
Join us and help us move PKD research forward.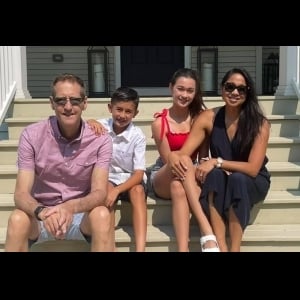 Ivan's Investors for a PKD Cure
$33,632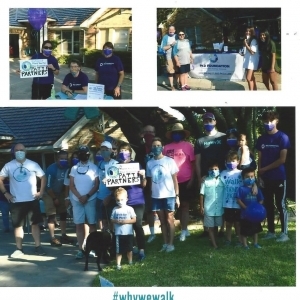 Patti's Partners to Find a Cure for PKD
$30,969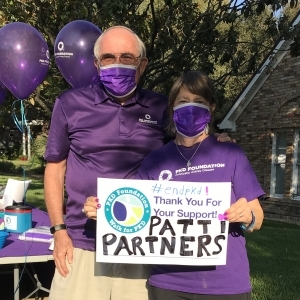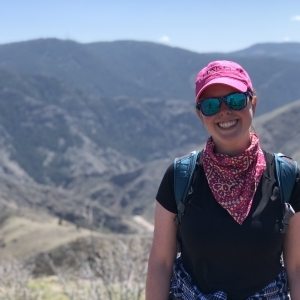 Meredith's Minions
$16,165
Want to know how to make it on this list? Start a fundraiser and earn your place!
100% of Walk donations go toward PKD research.
Get involved with the PKD Foundation.