About
The nation's largest gathering of the PKD community is our signature fundraising and public awareness event—the Walk for PKD.
We're excited to return to in-person events this fall while maintaining the robust virtual Walk program we've developed over the last two years.
With nearly 50 events across the country and our virtual event, anyone can join us!
Since 2000 the Walk for PKD has raised over $34 million for PKD research.
We are excited to see you at a Walk for PKD this fall. Find a Walk near you and sign up today.
Feel more comfortable walking in a virtual environment?
Want your fundraising to exclusively support ARPKD research?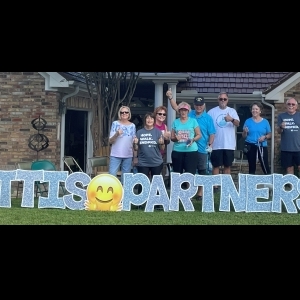 Patti's Partners to Find a Cure for PKD
$46,051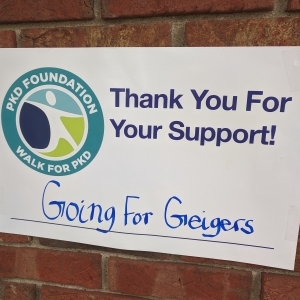 Going for Geigers
$44,173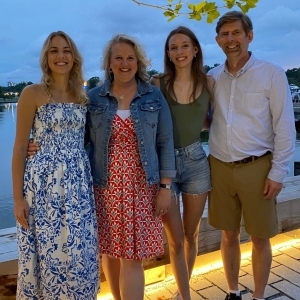 Springhill Strollers
$27,184
Ivan's Investors for a PKD Cure
$27,174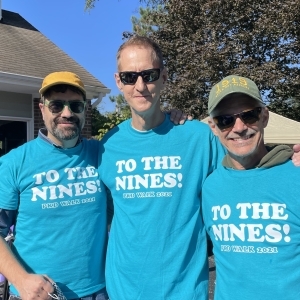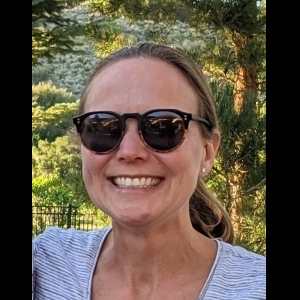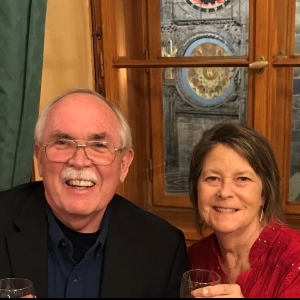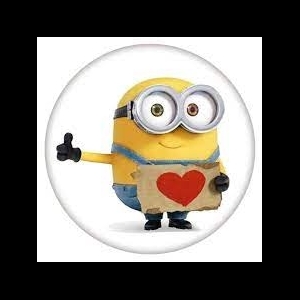 Meredith's Minions
$14,001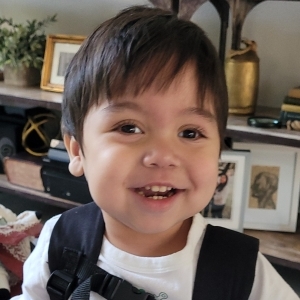 Want to know how to make it on this list? Start a fundraiser and earn your place!
National Presenting Sponsor
100% of Walk donations go toward PKD research.
Get involved with the PKD Foundation.