$1 million
is our 2021 fundraising goal
100%
of Walk donations fund
PKD research
About
With over 50 events across the country and over 10,000 participants, the nation's largest gathering of the PKD community is our signature fundraising and public awareness event—the Walk for PKD.
Since 2000, the Walk for PKD has raised over $33 million for PKD research.
Recently, dollars raised for research have gone toward:
Funding 19 researchers through $2.87 million in grants in 2020
Supporting the expansion of the ADPKD Registry
Expanding our leadership role in the Polycystic Kidney Disease Outcomes Consortium (PKDOC)
Join us during our 10 Days. 1 Goal. virtual Walk event this year and help us move PKD research forward.
If you would like to restrict your Walk fundraising to ARPKD research, sign up for the ARPKD Research Fund.
Fundraise Friday
#FundraiseFriday
Kick off the Walk by setting a personal fundraising challenge like raising $500 through Facebook or recruiting 10 donors in 10 days.
Chalk the Walk
#ChalktheWalk
Use chalk to raise PKD awareness in your local community and tag us in the photo!
Why We Walk: Research Spotlight
#WhyWeWalk
100% of donations fund PKD Research and research is critical to ending PKD. Support the Walk by sharing one of our research facts and encouraging your friends and family to donate.
Mission Monday
#MissionMonday
Our mission is to fund research, advocate for patients, and build a community for all impacted by PKD. Today, we will be sharing stories from our community and encourage you to share your own.
T-shirt Tuesday
#TShirtTuesday
Wear your favorite Walk for PKD or PKD awareness t-shirt and tag us in the photo!
Halfway Hump Day
We're halfway through our 10-day
event! Tune in to our mid-Walk update this evening on Facebook at 6 p.‍m. CDT.
Throwback Thursday
#ThrowbackThursday
Many of our teams have been
walking for years. Tag us in your
best throwback photo!
Why We Walk: Fundraise Friday
#WhyWeWalk #FundraiseFriday
Help us raise $1 million for PKD research! Share your "Why" with your community and ask them to help you meet your fundraising goal.
Squad Saturday
#SquadSaturday #PetsforPKD
Gather your team, friends, family,
and pets! Walking with your squad puts the "fun" in "fundraising."
Finish Line Sunday
#FinishLine
A cure is our finish line. Help us cross it by sharing your fundraising page with your friends and family one last time!
Ivan's Investors for a PKD Cure
$7,759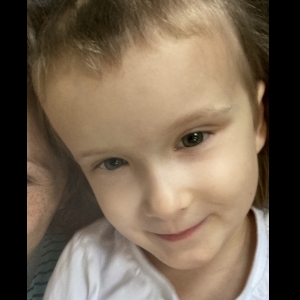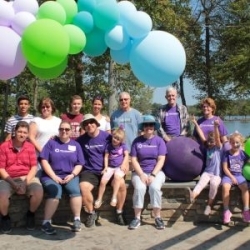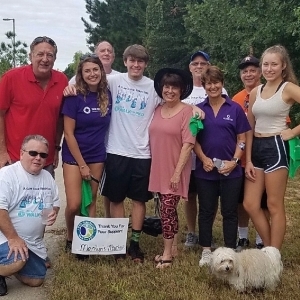 Marilyn's Marchers
$5,814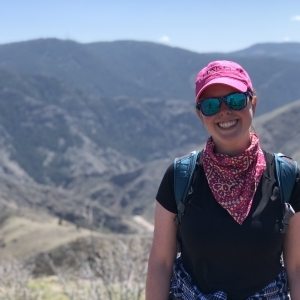 Meredith's Minions
$6,113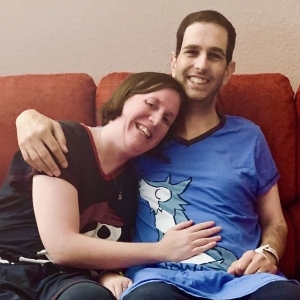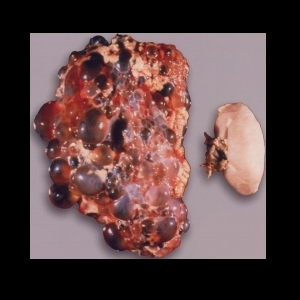 Want to know how to make it on this list? Start a fundraiser and earn your place!
National Presenting Sponsor
National Multi-Market Sponsor
National Multi-Market Sponsor
100% of Walk donations go toward PKD research.
Get involved with the PKD Foundation.