of Walk donations fund
PKD research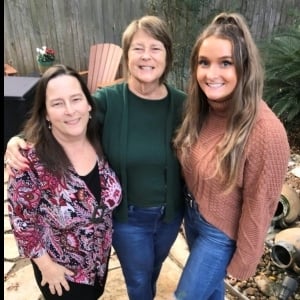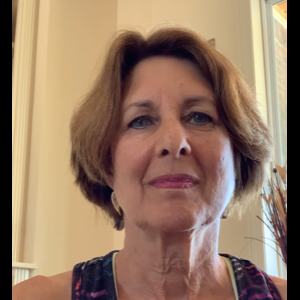 A Lotta Mazzottas
$12,875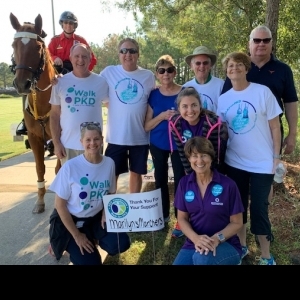 Marilyn's Marchers
$2,600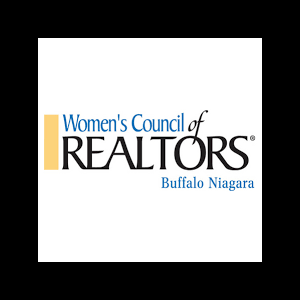 Women's Council of Realtors
$2,298
The Walk for PKD is your chance to make a difference in the lives of hundreds of thousands in America and millions worldwide who have polycystic kidney disease (PKD). 100% of each donation funds life-saving research.
After much thought and careful evaluation, we've determined the safest way to host our fall Walk for PKD events is virtually.
We know the vital role Walks events serve within our community. They unite PKD patients and their families, volunteers, donors, and the PKD Foundation, and further our mission to give hope. But these events are only possible in a safe environment. A virtual platform is the safest way for our community to connect while fundraising to #endPKD.
Create or join a Walk Team
Become a Team Captain and recruit your friends and family or join an existing team. Getting started is simple!
Family-friendly fundraising
From trading chores for donations or fundraising in your neighborhood, the Walk encourages your entire family to get involved.
We couldn't Walk in over 50 cities without our amazing volunteers. Let us connect you to your nearest Walk!
100% of Walk donations go toward PKD research.
Get involved with the PKD Foundation.